Danny Muggeo, Esq.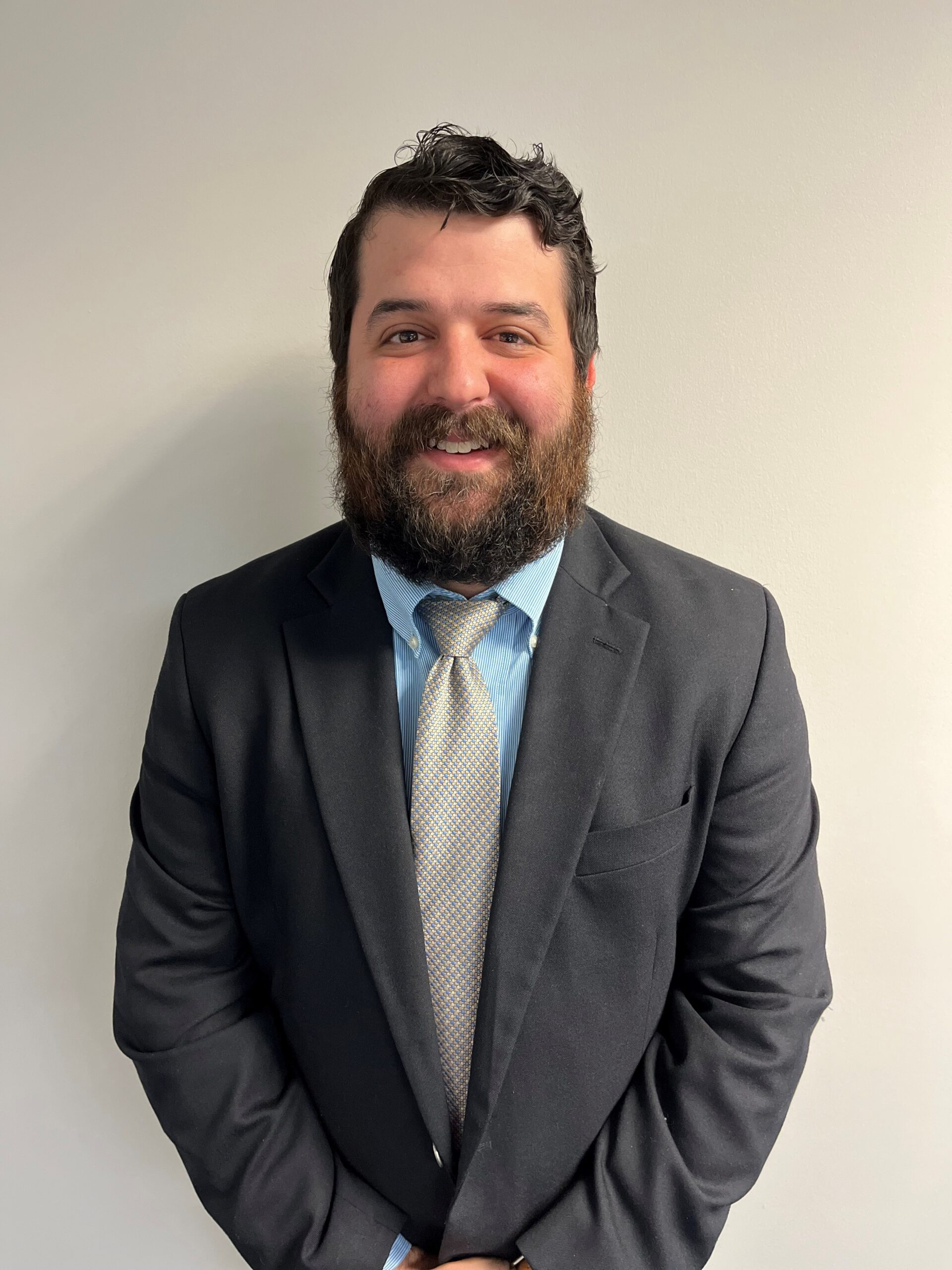 Danny Muggeo is a Florida licensed attorney with a practice that is primarily focused on construction litigation.
Mr. Muggeo is a dual graduate from Nova Southeastern University, earning both his Bachelor's Degree and Juris Doctorate from NSU. While in law school, Mr. Muggeo was a member of NSU's Trial Association, an article's editor for the ILSA Journal of International and Comparative Law, and a member of the Dean's List. After graduation, Mr. Muggeo began his career in working in the insurance defense field and has years of experience defending civil suits. He is admitted to all Florida state courts.
When he is not working, Mr. Muggeo enjoys spending time with his family and golfing.